With Leslie Cerier, Nini Melvin & Dr Rebecca Shwartz
 Focusing on what is important. Letting go of what is not.
Learn vegetarian gluten free cooking to keep you healthy and happy this autumn.
Align, simplify and clarify through meditative movements, qigong and self- shiatsu.
Discover how to use seasonal food as medicine for common Autumn ailments.
Live more fully in alignment with your values by gaining an understanding of the metal element in Chinese Medicine.
November 17, 10:30 – 4:30 Shutesbury, MA.
Call 978-413-3141 for more information. Cost is $125 or 2 for $225 Includes a gourmet lunch!

Register: please send your check (with email and phone #) to Nini Melvin 589 N. Farms Rd. Florence, MA. 01062
Or register securely online through payal: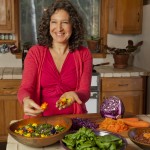 Leslie Cerier, "The Organic Gourmet" Chef specializes in local, seasonal, organic, vegetarian, vegan, and gluten-free cooking for health, vitality and pleasure. She is passionate about helping people expand their palettes and leads cooking workshops and chef trainings all over the world. chm.lesliecerier.com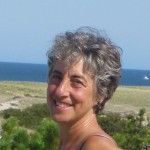 Nini Melvin teaches shiatsu and five element, meridian movement. She has a private practice here in Massachusetts. www.PresenTouch.com
Rebecca Shwartz is a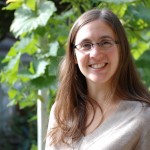 naturopathic physician and five element acupuncturist.  She has private practices in Northampton, Massachusetts and Brattleboro, VT.  www.DrRebeccaShwartz.com