Living from the Heart
  A Day of Self Care
With
Leslie Cerier, Nini Melvin and Rebecca Shwartz
An experiential workshop of the Fire Element in Chinese medicine
Explore warmth and radiance from the outside in and the inside out…..
Enliven your Summer cooking repertoire with a hands on vegetarian and gluten free cooking class.
Move, stretch and give self shiatsu to the fire meridians and their potent points.
Discover the healing properties of foods, and how to use food as medicine in the Summer .
 Sunday, June 23rd, 10:30 – 4:30
Shutesbury, MA. Call 413-259-1695 for more information.
Cost is $110 by June 13th and $125 after that.  Includes a gourmet lunch!
To register: please send your check made out Leslie Cerier and mail to
Leslie Cerier
58 Schoolhouse Road, Amherst, MA 01002
Please include your name, phone # and email with your check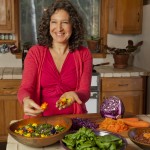 Leslie Cerier, "The Organic Gourmet" is an internationally recognized chef, educator, author, health coach and New    England based farm to table caterer specializing in local, seasonal, and organic, vegetarian and gluten-free cooking for  health, vitality and pleasure. chm.lesliecerier.com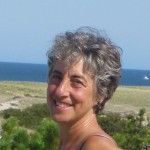 Nini Melvin teaches shiatsu and five element, meridian movement. She has a private practice here in Massachusetts. www.PresenTouch.com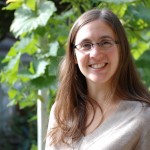 Rebecca Shwartz is a naturopathic physician and five element acupuncturist.  She has private practices in Northampton, Massachusetts and Brattleboro, VT.  www.DrRebeccaShwartz.com